TENGEM
Tengem (Hong Kong) Co. Ltd.,
Stella Chong
(852)6188-1987
stellachong@tengem.com.hk
John Vinton
(852)9832-7349
johnvinton@tengem.com.hk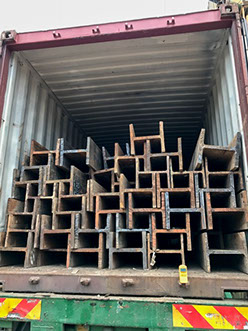 Tengem (Hong Kong) Co. Ltd. is a privately held, rapidly expanding international trader of assorted steel scrap for the steel industry. Our principals are hands-on steel scrap brokerage experts with over 30 years of combined trading and expediting experience in the Asian, European, and North American markets. Our headquarters is strategically located in Hong Kong for its close geographical proximity to the fasted growing region in the world. The South Asian and Southeast Asian regions are requiring enormous demand for steel building materials for new construction and remodeling, flat-rolled steel for automobiles, and infrastructure support.
The core operations of Tengem are focused on sourcing different grades of ferrous & non-ferrous metal scrap from our partner yards in Hong Kong, South Africa, USA, South America, and Europe. Due to the extensive local knowledge and relationships with yards here in Hong Kong, we are able to continuously supply different grade metal scrap to our Global Steel Mill Clients with assured quality, timely delivery & clear documentation. Our suppliers are carefully screened for experience, quality, and professionalism so that our clients have a smooth transaction. We have also created strong trading alliances with offices in Beijing, Shanghai, Taipei, Hanoi, Delhi, Singapore, Cape Town, New York, and Tampa. This vast network of partners greatly improves our ability to seek, find, and supply steel scrap worldwide at the most competitive prices.
Ferrous Scrap
Tengem's trading principals leverage their GM experience and connections in fortune 500 listed Metal Companies, and have managed the daily operations of local Hong Kong ferrous and non-ferrous scrap yards.
Types we handle:
PNS (Bonus)
Scrap Bundles
Rerollable Rebar
HMS1/2 8020
Bushlings
Rerollable H Beams
HMS1/2 5050
Rail way scrap
Sherred
Non Ferrous Scrap
Types we Handle:
Aluminum
Copper
Tin
Brass
Lead
Ti
"We trade metals. It's a simple business in many ways, but one that requires considerable expertise and attention to detail. We try our very best to ensure that both our suppliers we buy from and those we sell to are entirely satisfied with our service."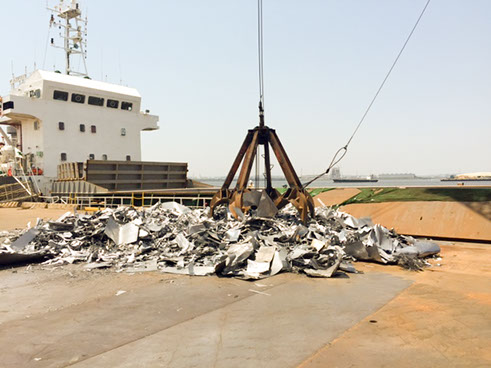 Always going above and beyond industry standards, Tengem is a results oriented company, which has set itself apart from our competition as the most efficient and cost effective metal scrap trader in Hong Kong. We deliver outstanding service, and offer a full range of metal scrap solutions. We pride ourselves on honoring our established deals, regardless of the quick fluctuations in market prices. Our competitive strengths are our supply center, our customer base, our commitment to quality, and our experienced management team.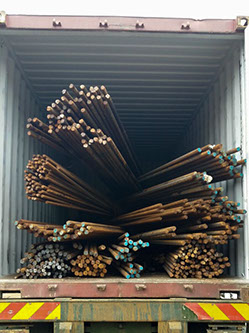 Tengem (Hong Kong) Co. Ltd.,
Stella Chong
(852)6188-1987
stellachong@tengem.com.hk
Please contact us today for your steel scrap needs.
John Vinton
(852)9832-7349
johnvinton@tengem.com.hk